Important News Updates


WELCOME TO OUR NEW WEBPAGES.  BE SURE TO SCROLL DOWN!
Philadelphia Orchestra concertmaster David Kim joins Peter Richard Conte for a noontime organ/violin duet Monday September 23. Plan now to be present!
Hear A Pipedreams Michael Stairs tribute featuring the Wanamaker Organ HERE!
Email the Friends for more info:  execdirec@wanamakerorgan.com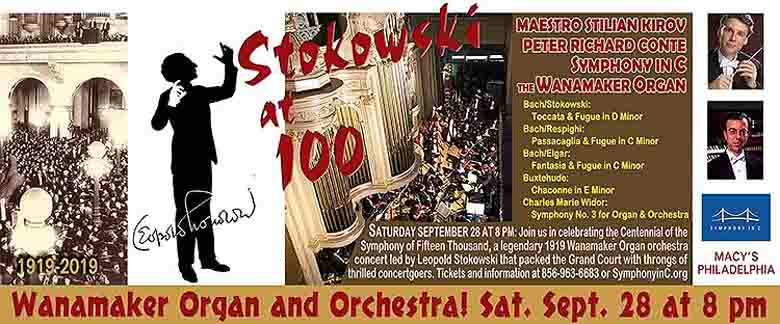 Toccata and Fugue in D Minor!
Bach Masterworks!  Widor's Third Symphony!
Organ-and Orchestra Sonic Spectacular!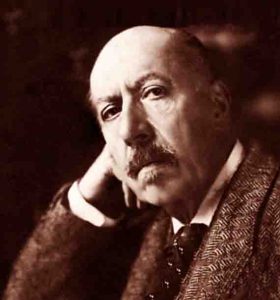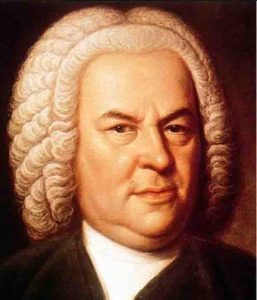 Tickets are selling swiftly for our spectacular fall Stokowski Bach/Widor tribute by calling Symphony in C at 856-963-6683 or by logging on to SymphonyinC.org HERE. Select your seats now for this eagerly anticipated event, from an array of attractive prices for all pocketbooks! Please note that the more desirable seats are toward the rear of the hall, where sound from the Organ and from the orchestra projects directly to the listener.
Hearing the Organ and Orchestra at night in the closed store is a sonic revelation, as the marble-and-glass acoustics provide a wonderful reverberance. As critics in 1919 put it, the Store is transformed miraculously into a "temple of thrilling harmonies and soaring epics of tone." It is a musical experience available nowhere else on the face of the earth.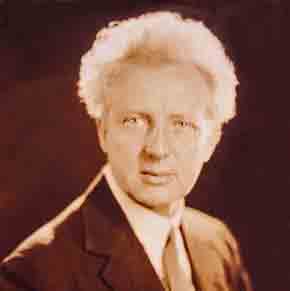 Also featured September 28 is a free chamber tour following the noon concert, and a special talk on Stokowski and Widor by Widor scholar John Near, held in Greek Hall at 2:30 pm and also free. Learn the fascinating background and musical significance of the wonderful music being presented that night. A limited supply of free food and refreshment will be offered for attendees! 
PROGRAM

Bach/Stokowski:  Toccata and Fugue in D Minor
Bach/Respighi:  Passacaglia and Fugue in C Minor
Bach/Elgar:  Fantasia and Fugue in C Minor
Buxtehude/Chavez:  Chaconne in E Minor
Charles-Marie Widor:  Symphony No. 3 for Organ and Orchestra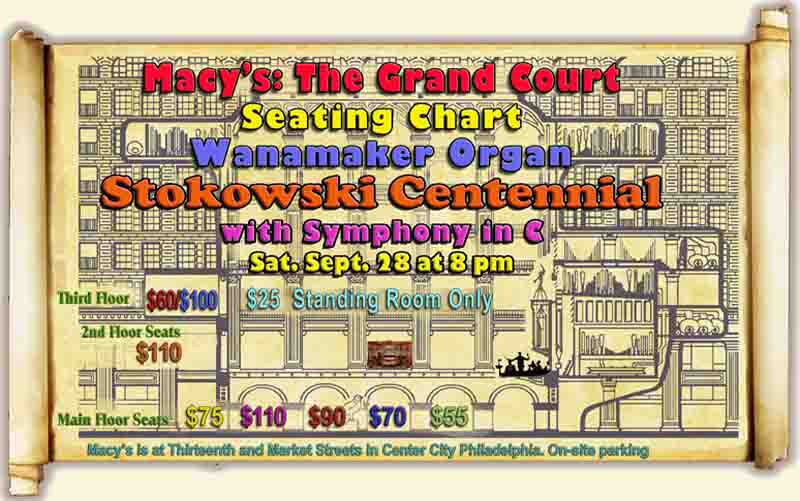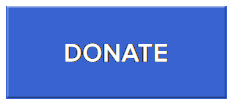 Friends is paying tribute to Stokowski Symphony of 15,000 with ambitious Sept. 28 concert showcasing Symphony in C. How the 1919 Concert led to Stokowski's famous transcriptions. Ways quality restoration depends on the fine details. How new paneling is unleashing the powerhouse Solo division. What the gilded fine detail of the Restored Case looks like. [Read More]