Important News Updates


ENJOY OUR NEW WEB PAGES.  BE SURE TO SCROLL DOWN!

Email the Friends for more info:  execdirec@wanamakerorgan.com

The governor of Pennsylvania has restricted all commerce as of  March 20 through at least June 4 to enterprises vital to supporting life. The Friends office remains open, and items from our webstore are available as always for immediate shipping. Our Spring newsletter has been printed and mailed and is available to new members. When we resume regular operations, we will very much count on your continuing support to hit the ground running, so please consider renewing or joining the Friends now.
There will be a great deal of societal building, and we are counting on you to be a significant voice when daily life gratually returns to the new normal. Check out our Wanamaker Organ Friends and Fans Facebook page for daily video concert and other light features. Scroll down to see our new CD and DVD!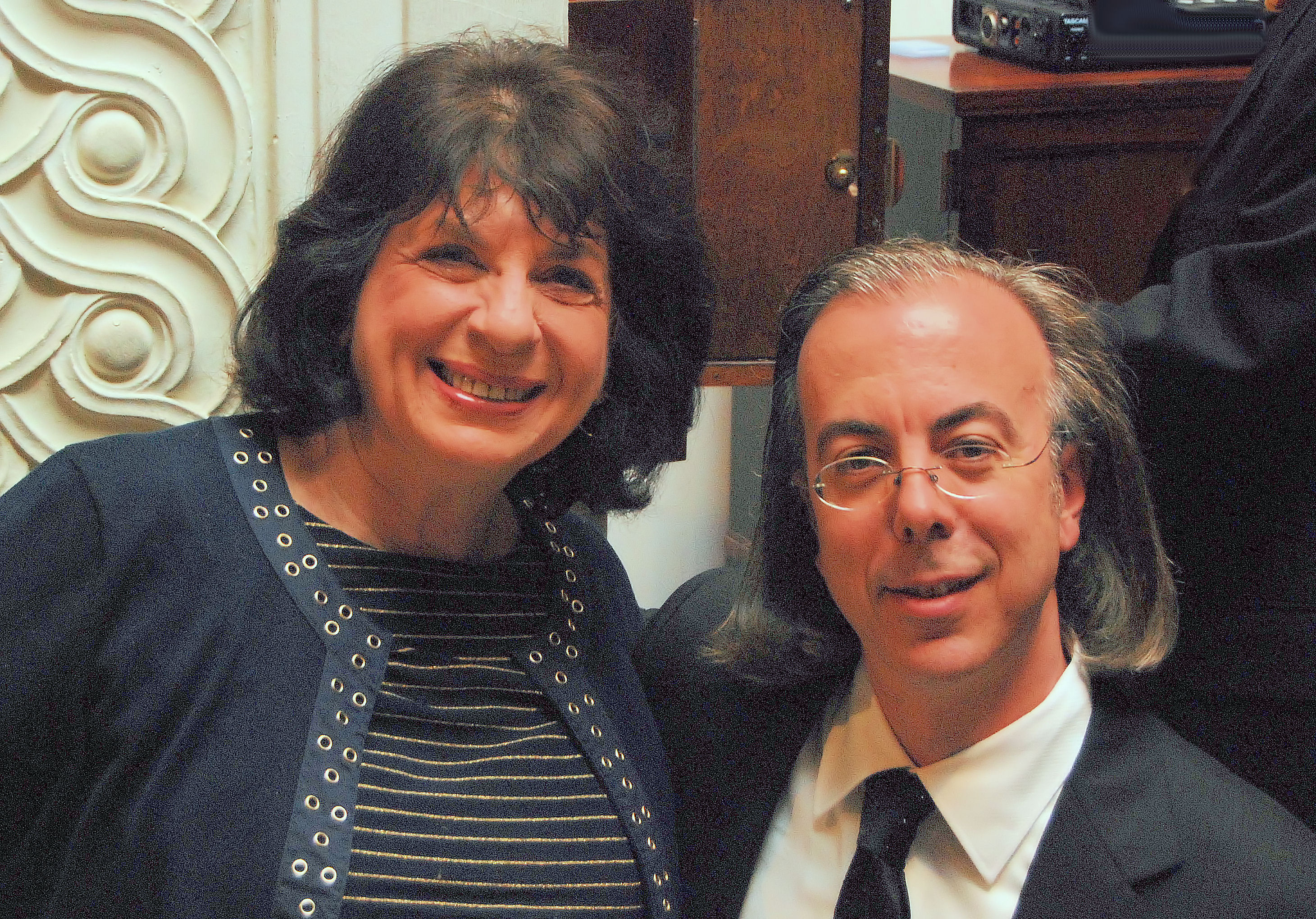 A wonderful archive of shows from the WRTI Wanamaker Organ Hour program is available HERE for your Internet listening pleasure! (You must open this post for the link to work.) The site is maintained by Julien Girard, a French aficionado now living in Quebec, with French-language names for the month of the original broadcast dates.