Important News Updates


ENJOY OUR NEW WEB PAGES.  BE SURE TO SCROLL DOWN!
Email the Friends for more info:  execdirec@wanamakerorgan.com



A

n enticing selection of Wanamaker Organ CDs, DVDs and books is available for purchase at our webstore, with Immediate Shipping, and at the Macy's Info Desk on the First Floor, Market, at the entrance to the Grand Court. Visiting during the Holidays? Check out our Macy's Light Show feature from the menu at right!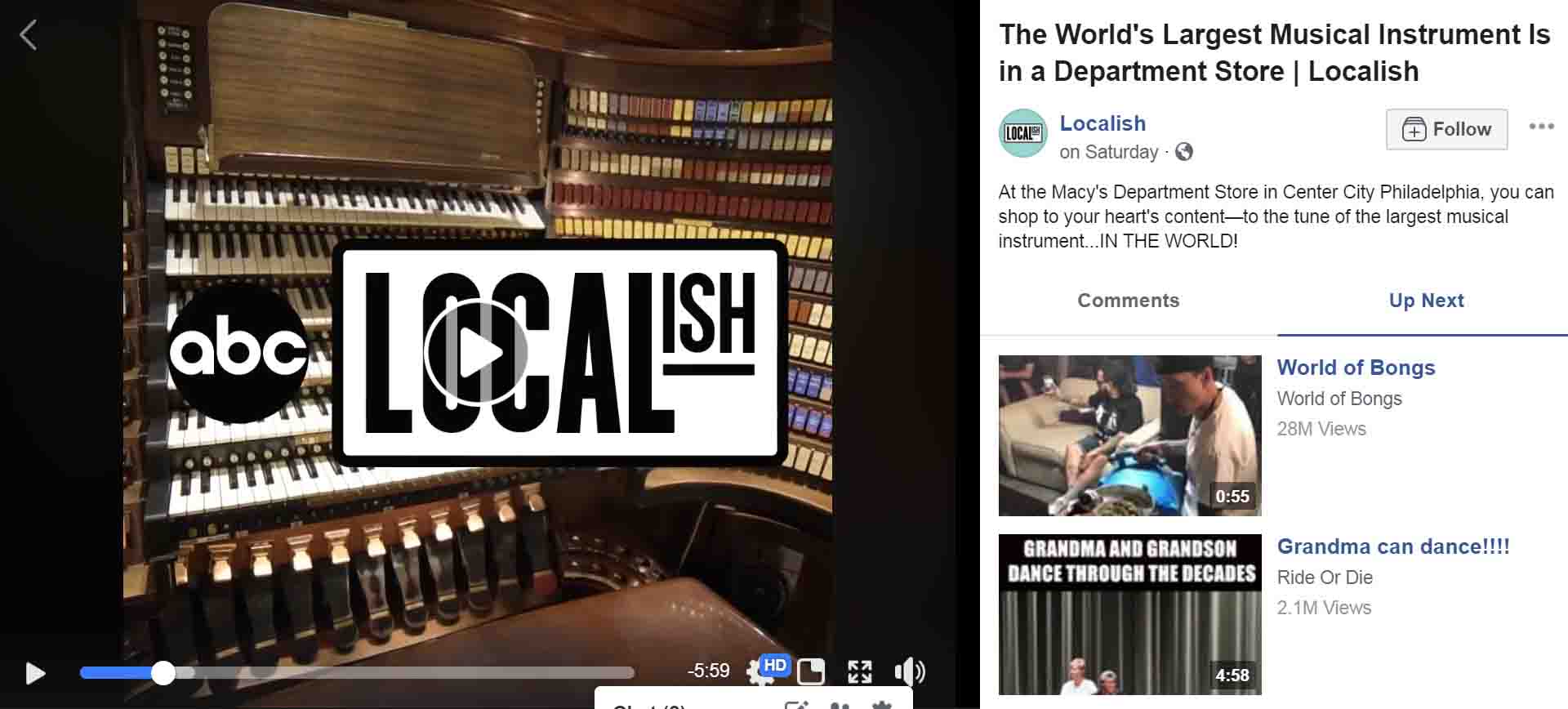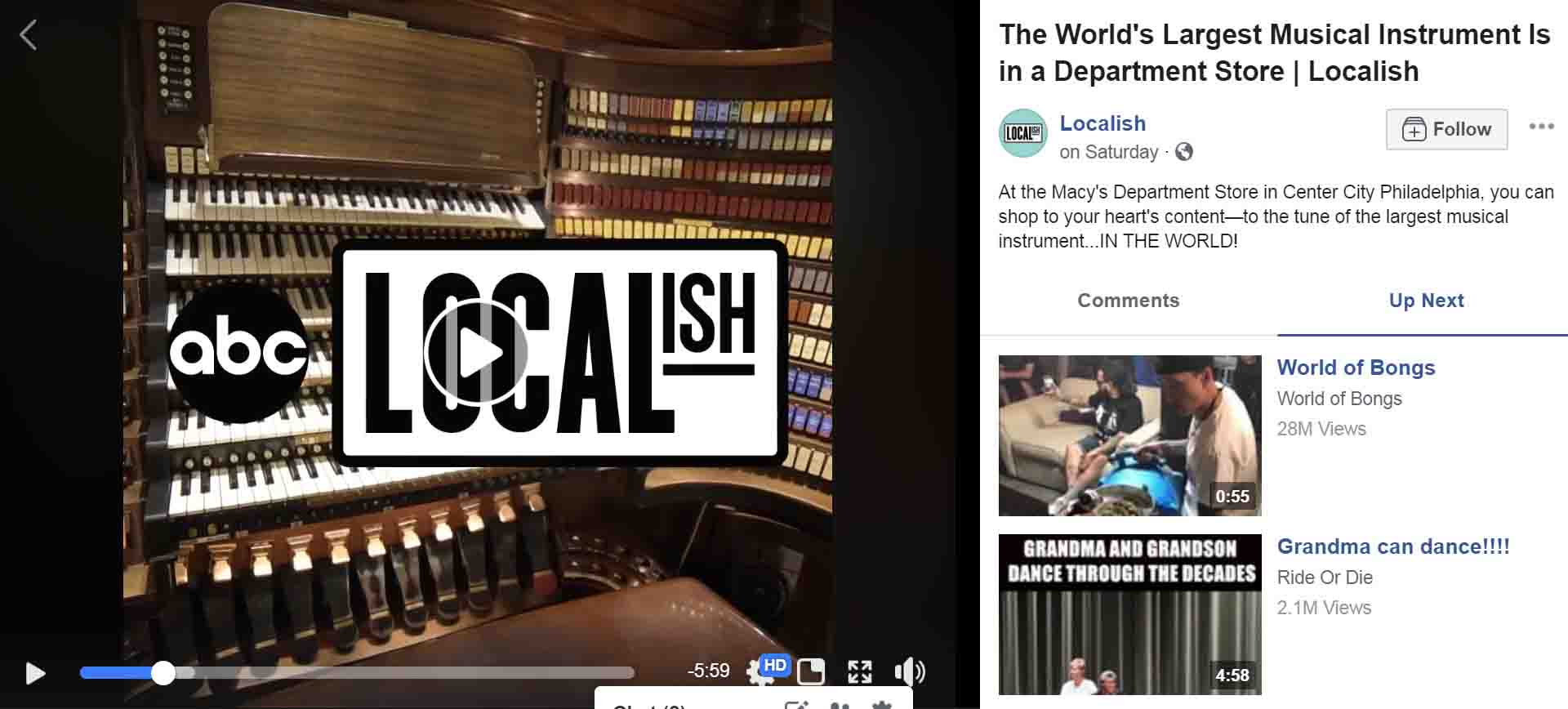 Watch a 6ABC tribute to the Wanamaker Organ by clicking  the box above!
Enjoy a Pipedreams Michael Stairs tribute featuring the Wanamaker Organ HERE!
Hear Philadelphia Orchestra concertmaster David Kim perform with PRC Here!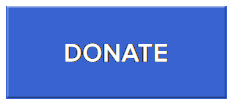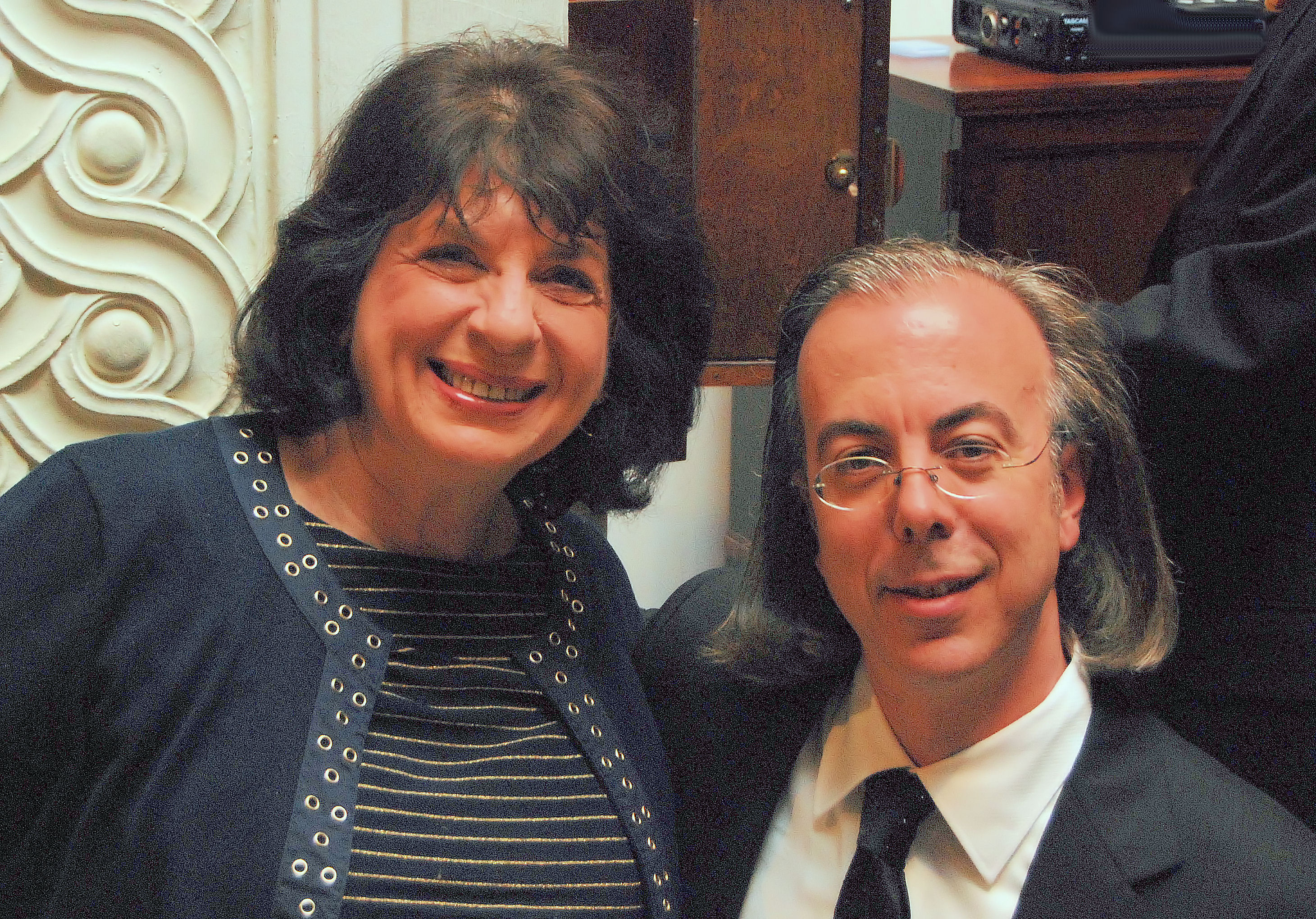 A wonderful archive of shows from the WRTI Wanamaker Organ Hour program is available HERE for your Internet listening pleasure! (You must open this post for the link to work.) The site is maintained by Julien Girard, a French aficionado now living in Quebec, with French-language names for the month of the original broadcast dates.