Important News Updates


ENJOY OUR NEW WEB PAGES.  BE SURE TO SCROLL DOWN!
Email the Friends for more info:  execdirec@wanamakerorgan.com
We regret that the Saturday October 31 Pipe Tour has been cancelled. Tours will resume the last Saturday of January. Thank you for your understanding!


Enjoy a concert Teaser Video:

All these titles are available for purchase and immediate shipping at our WEBSTORE.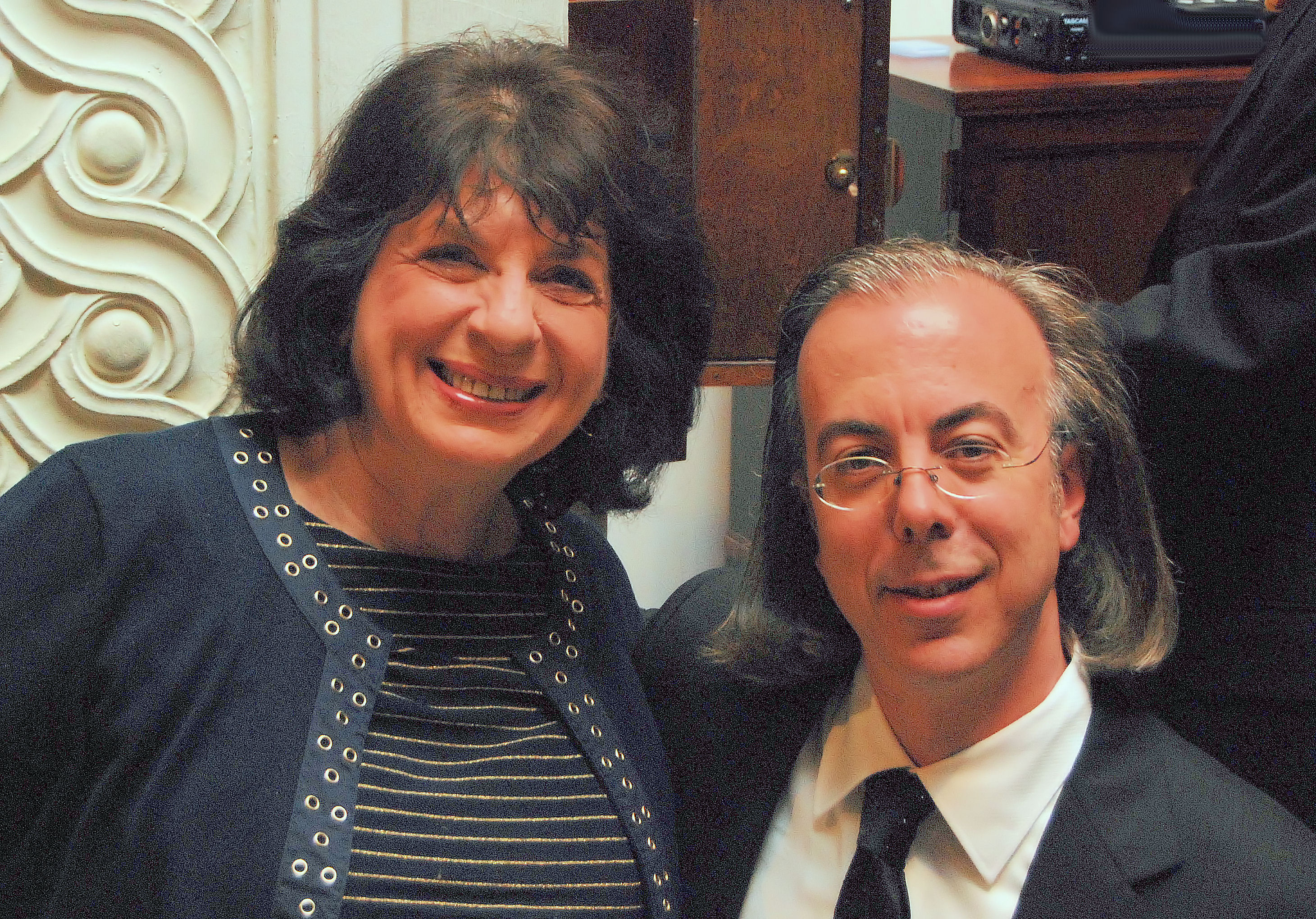 A wonderful archive of shows from the WRTI Wanamaker Organ Hour program is available HERE for your Internet listening pleasure! (You must open this post for the link to work.) The site is maintained by Julien Girard, a French aficionado now living in Quebec, with French-language names for the month of the original broadcast dates.