Important News Updates


ENJOY OUR NEW WEB PAGES.  BE SURE TO SCROLL DOWN!

Email the Friends for more info:  execdirec@wanamakerorgan.com

F
or those who have renewed, Premium Item A, our 2019 Video Yearbook,  is nearing completion of production and will be mailed in a few weeks. Premium Item J, Symphonic Spendor, is also nearing completion by Raven recordings and should be mailed about the same time. We will provide more specific information as it becomes available, and thank you for your support!
A
n enticing selection of Wanamaker Organ CDs, DVDs and books is available for purchase at our webstore, with Immediate Shipping, and at the Macy's Info Desk on the First Floor, Market, at the entrance to the Grand Court. Visiting during the Holidays? Check out our Macy's Light Show feature from the menu at left!

SOME NOTES ON OUR NEW WEBSITE: We redesigned the website this summer and think it offers many improvements. At the same time, our webstore platform CoolCart went out of business in October and we moved to the SquareSpace platform. Many of you enjoy giving multiple gift subscriptions when you renew your membership, or like to give special amounts, and the new renewal platform varies slightly from the old one.
Getting to the point, if there is anything specific you would like to do when renewing and can't quite make it work out on the new renewal page, please feel free to give us a call at 484/684 7250 and we will be delighted to help you!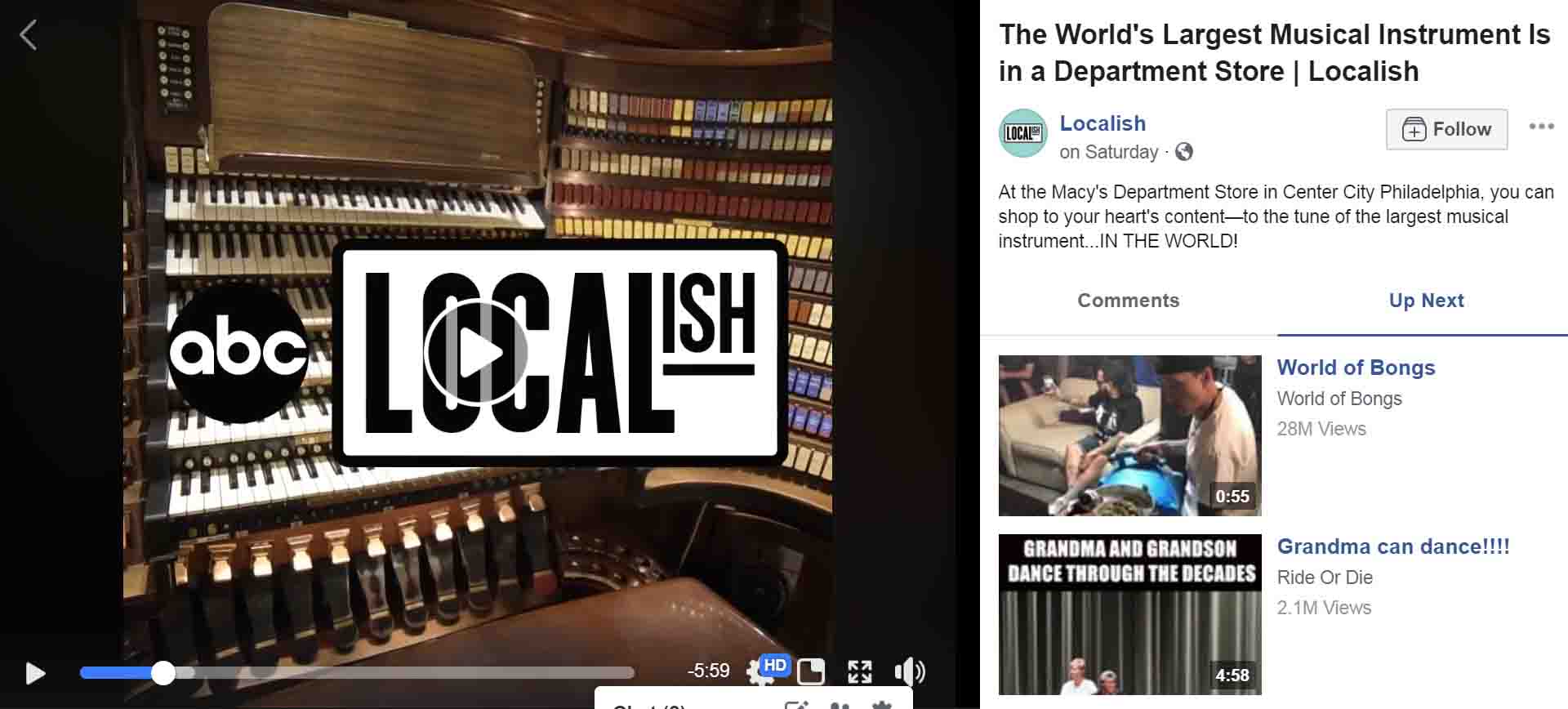 Watch a 6ABC tribute to the Wanamaker Organ by clicking  the box above!
Enjoy a Pipedreams Michael Stairs tribute featuring the Wanamaker Organ HERE!
Hear Philadelphia Orchestra concertmaster David Kim perform with PRC Here!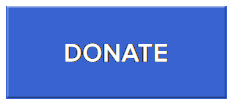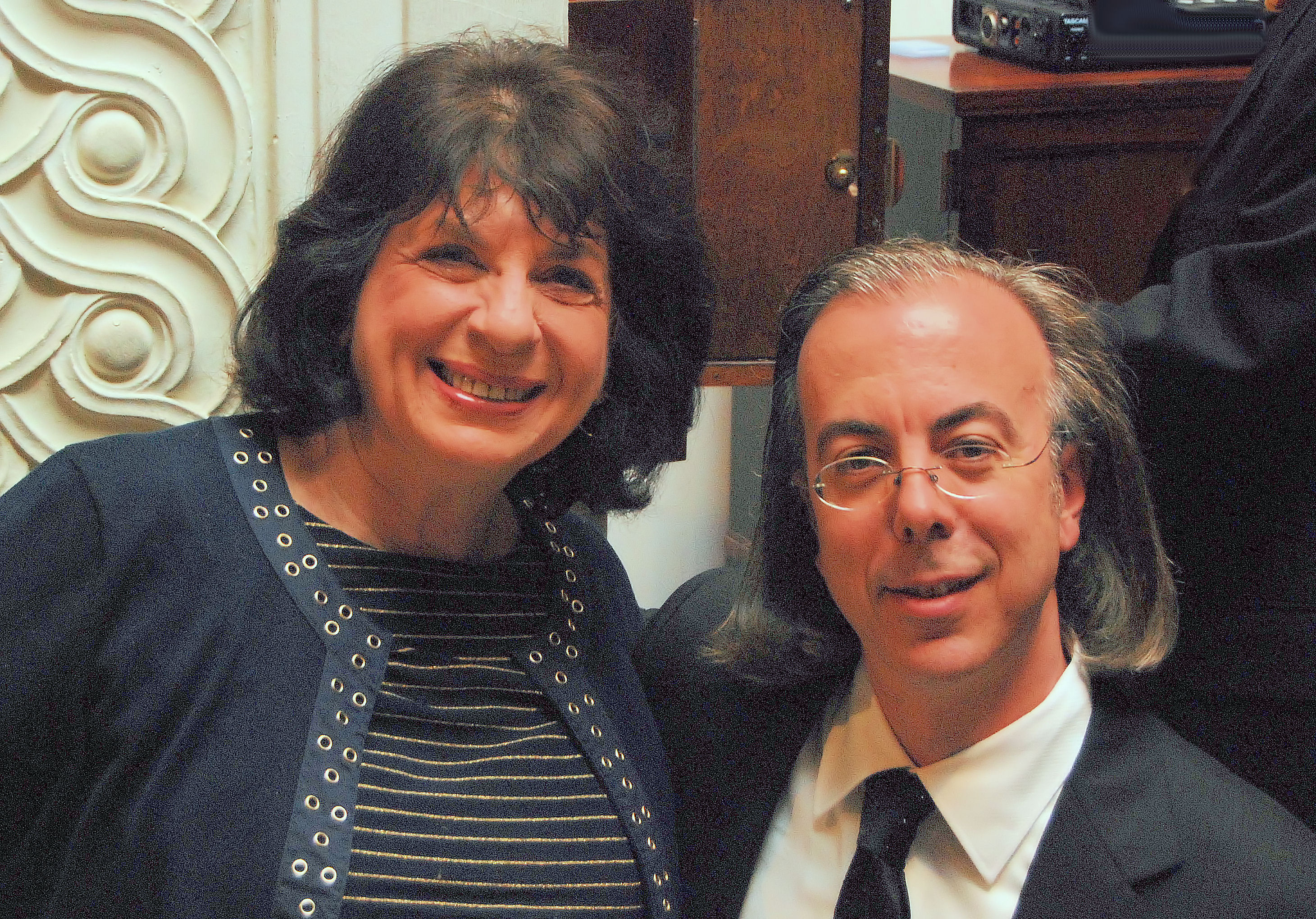 A wonderful archive of shows from the WRTI Wanamaker Organ Hour program is available HERE for your Internet listening pleasure! (You must open this post for the link to work.) The site is maintained by Julien Girard, a French aficionado now living in Quebec, with French-language names for the month of the original broadcast dates.