YesterdayUSA Weekly Streamcast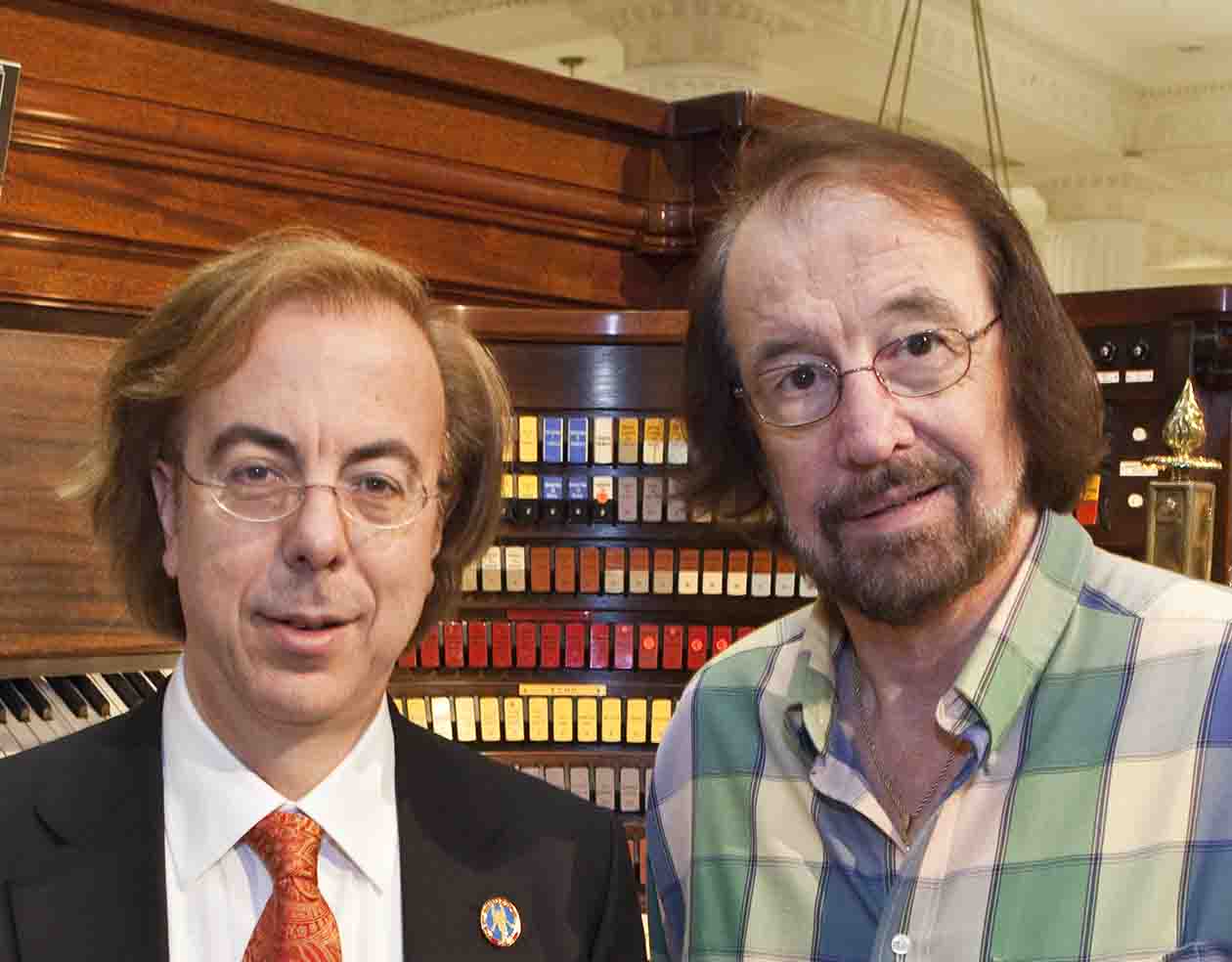 Tune in each Wednesday at 7 pm Eastern Time for a live streamcast of the daily Wanamaker Organ Concert, a Macy's tradition since the program was begun by beloved YesterdayUSA Founder Bill Bragg in 2011. Go to YesterdayUSA.com to log in to either the Red or the Blue network, or use the TuneIn Radio App to access YesterdayUSA old-time radio. Special thanks to Kim Bragg for her dedicated work in the production of this program! YesterdayUSA may be accessed HERE.

The Wanamaker Organ Hour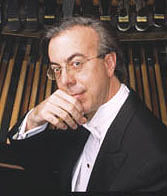 From Macy's, Philadelphia
The Wanamaker Organ Hour on WRTI-FM has been suspended, but archived versions of numerous shows are available as free on-demand podcasts from a French site at this link: http://organland.free.fr/wrti.html. Many hours of pleasant listening are available there. The station occasionally broadcasts Friends special events, particularly highlights from Wanamaker Organ Day.

Links to Other Media Stories
A 2019 Action News Segment on the dedication of the restored Grand Organ Case is Here.

A 2015 Action News piece on the Light Show and Wanamaker Organ is found HERE.
A selection of Wanamaker Organ Day concert presentations is on YouTube under the DocBower channel and many may be enjoyed here and from adjoining choices in the YouTube margin. Special thanks to Charles Bower for these films!
A 2013 edition of Michael Barone's Pipedreams radio show salutes Richard Purvis on the centennial of his birth, and features Christian Elliott playing Purvis's St. Francis Suite on the Big W. Listen HERE.