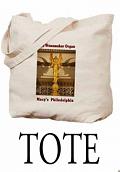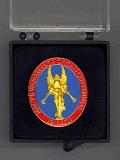 Wanamaker Organ Centennial Pin
While they last!
These beautiful pins were produced by Macys for the Organ's Centennial, and the Friends was privileged to obtain a limited supply. Every enthusiast will treasure this memento, which comes in a display case for safekeeping. U.S. shipping is free. Read on....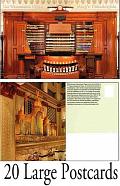 Large Wanamaker Organ Postcards
Set of 20!
NEW! These beautiful 6" by 9" color postcards show the console of the Wanamaker Organ on the front and the case on the back, with space for a message and address. The console was taken during a very short period when the railing was removed. Read on....